Vision of smarter commerce

creative /
art direction
Brand Identity
Photography
Packaging
Marketing
Website
At BLINQ, people are united by a shared vision of smarter commerce.
Ultimately, they want customers to know that every time they shop on BLINQ, they're participating in recommerce.
They're bringing more transparency behind how they source their inventory and telling the customers they're providing access to products from top retailers at great prices.
Their inventory is unique because new products are always coming and going, and there are multiple conditions offerings. This gives customers the opportunity to browse and discover products and something new every day.

When you shop on BLINQ,
it's more than just saving money.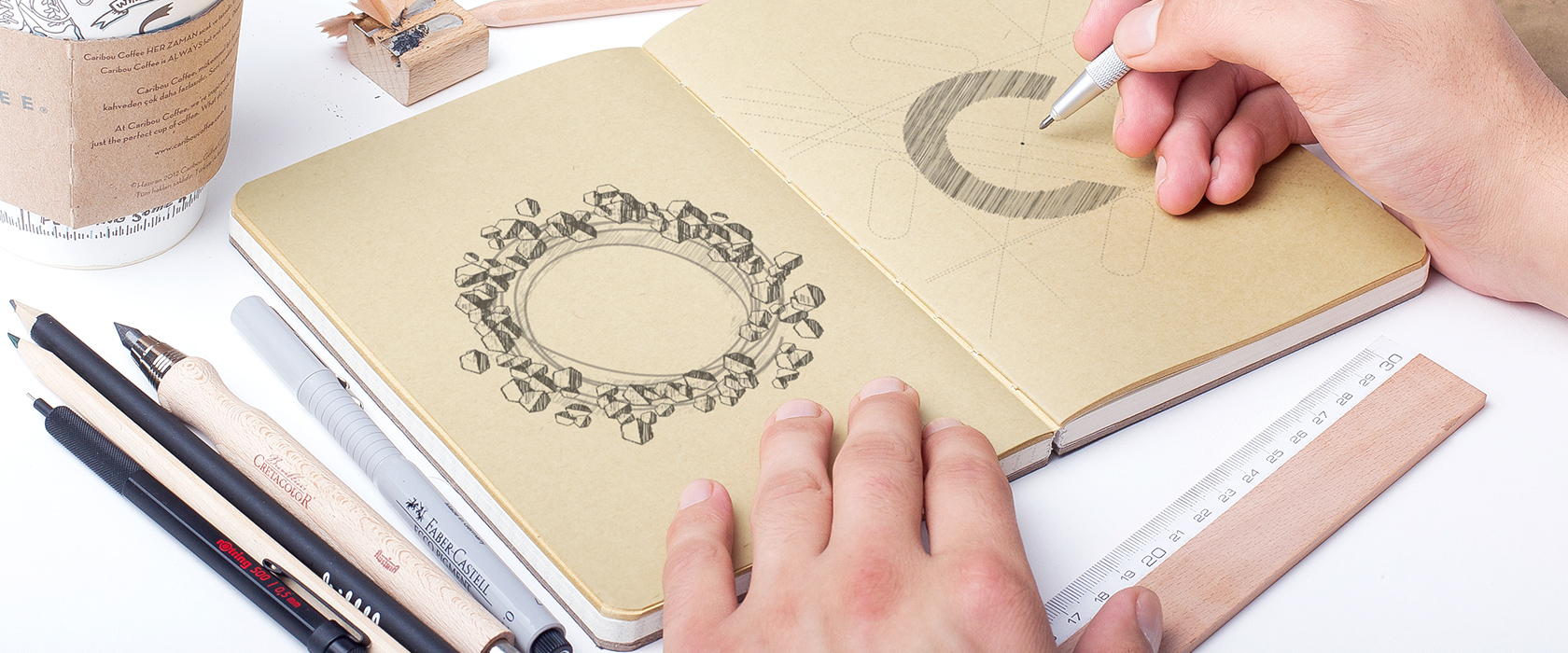 Brief
Retail, we have a problem.
Very transactional in short, so people were confused or unclear how BLINQ can provide such good deals, and many wouldn't make a commitement due to this lack of understanding. For most customers, the hook was in the low price, but as a brand, they stood for so much more than that.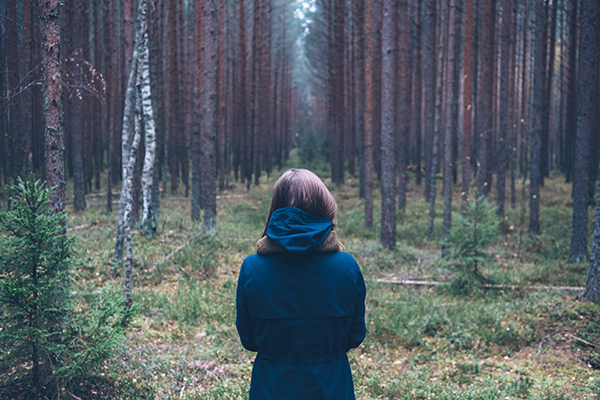 So, they wanted to change all of that with a new branding that:
Evokes an emotional reaction from customers that makes them memorable and desirable.
Clearly messages their business model in that their products are returned or overstocked goods.
Disrupts the retail industry and creates a positive environmental impact.
Leads customers to know that they're saving more than money when they shop on BLINQ.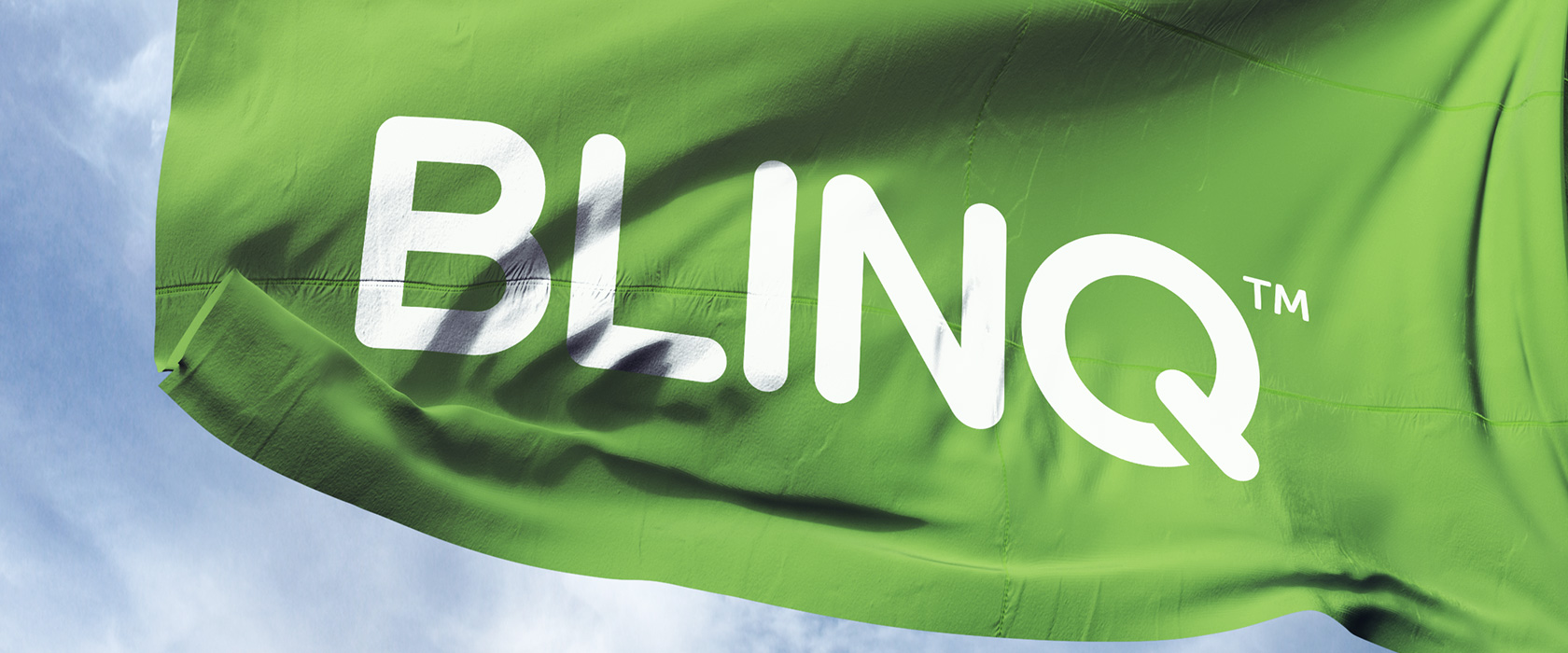 Brand Identity
Minimal yet approachable
As a visionary brand, BLINQ is the new way to shop, where customers can feel great about their purchases because they're not only getting amazing products at unbeatable prices, but they know that they're also helping to alleviate the returns problem in the retail industry.
We set an overarching direction which is minimal with a dash of personality. Minimalism was a great conduit to exude one of the brand pillars, "transparency", and some of the brand personalities such as "innovative" and "trusted".
The personality we wanted to sprinkle on top was the lighter sides of the brand personality, "approachable" and "quirky" which also were to be governed by the minimalism. Early on, there was an agreement NOT to explore a logo symbol because the letter "Q" in the brand name offered a great opportunity for the much-needed personality.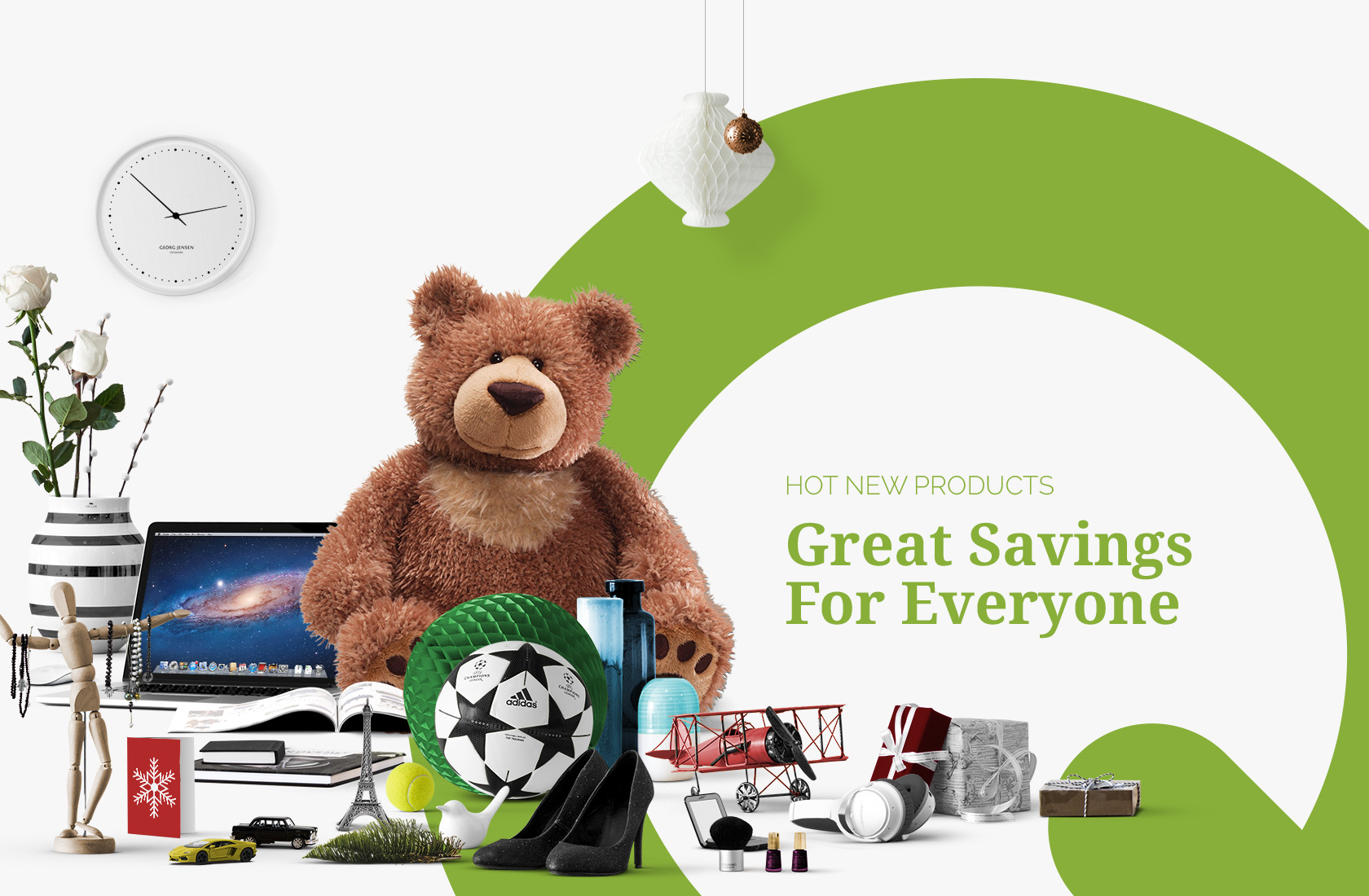 Packaging
Give back, one box at a time.
People throw away tons of trash every day, and the best way to avoid all this waste is recycling. So, it only makes sense to use recycled materials without any unnecessary process. BLINQ is on a mission to make recommerce a part of everyday life and beneficial to all - and it doesn't stop when you receive your order.
Our mission for the packaging design was to use as less resources as possible, not to mention fully utilize recycled materials wherever possible.
BLINQ began a partnership with Give Back Box program that makes it easy for people to extend the lives of gently used items around their homes. Through this program, people can reuse their BLINQ boxes to donate to a participating charitable organization.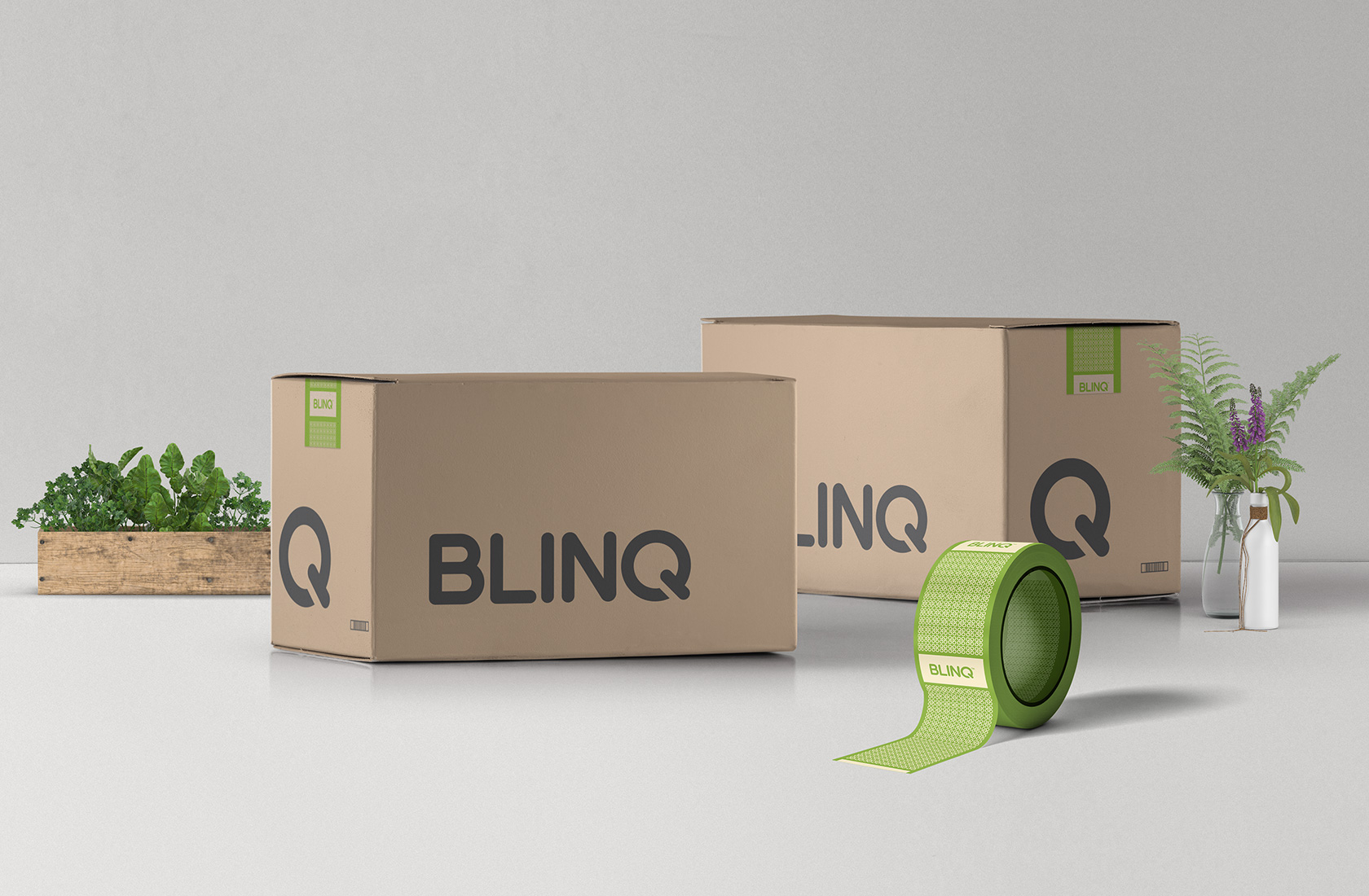 Website
More than just saving money
A visit to a company's website is the first impression to a prospective customer and a lasting afterimage in many shapes and forms.
There already had been a significant exposure through the third party ecommerce outlets, such as Amazon and eBay, however, we made sure the client understands that people get a real sense of who they are and what they are all about when they visit the company website for the first time.
With that in mind, we kept the different thoughts that would run through the customers' minds when visiting the home page. We carefully crafted the site for anyone, not only to navigate through with ease, also to understand how such good deals are available and even to get behind the brand's vision.