Create the future now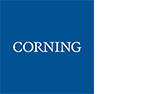 art direction
Corning exists to create material science innovations that positively impact people's lives around the world.
For more than 160 years, they have applied their unparalleled expertise in specialty glass, ceramics, and optical physics to develop products that have created new industries and transformed lives.
Corning succeeds through sustained investment in R&D, a unique combination of material and process innovation, and close collaboration with customers to solve tough technology challenges.
Throughout history, materials have transformed society and culture. There was the Stone Age, the Bronze Age, and the Iron Age. This is the Glass Age where one material can change the world.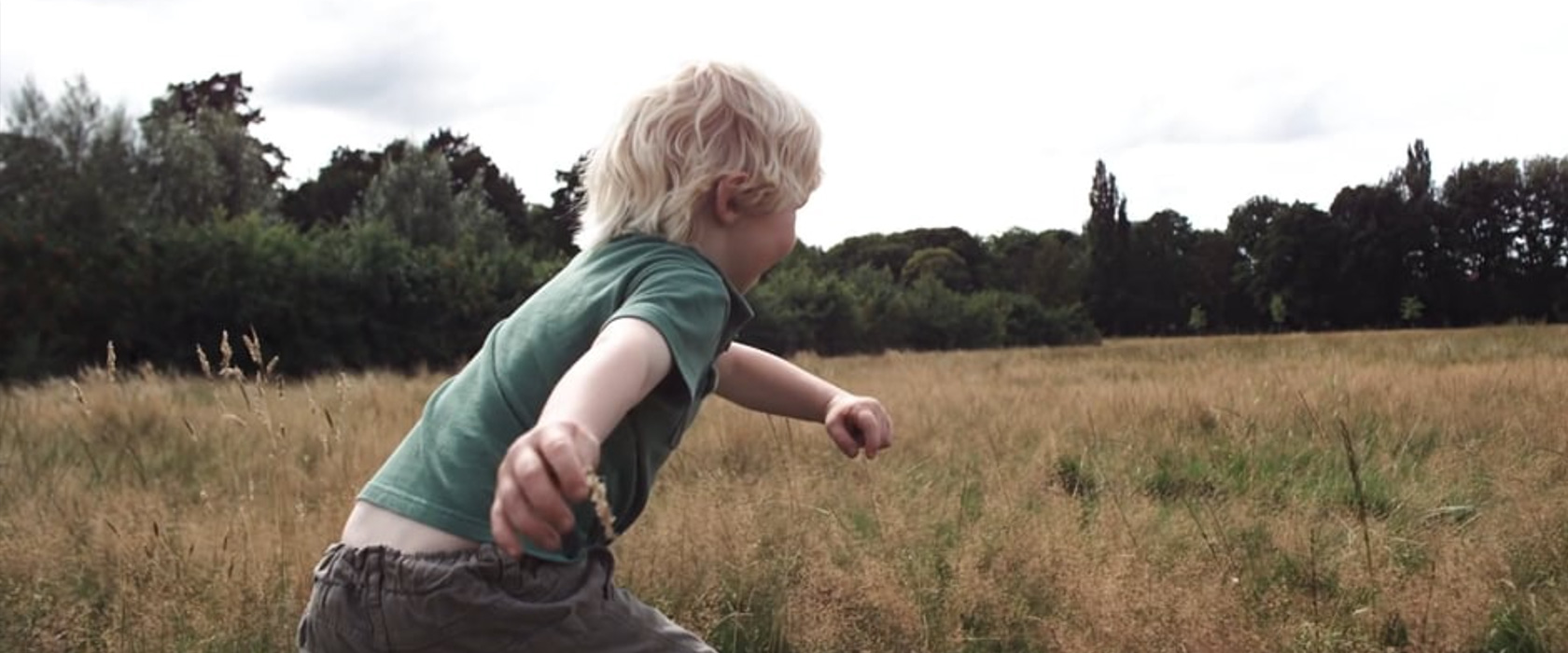 Brief
Transform Lives through Innovation
Corning is driven by the desire to create life-changing innovations. They truly want to change the world with their unique materials and process expertise.
Their audience was looking for a vision for the future that will positively impact their work and the world. The problem was that people don't necessarily know the 'magic' behind their glass, so we were tasked to:
Communicate how Corning's capabilities can be catered to their unique challenges to create endless possibilities.
Illustrate how glass is relevant to a broad range of industries and problems.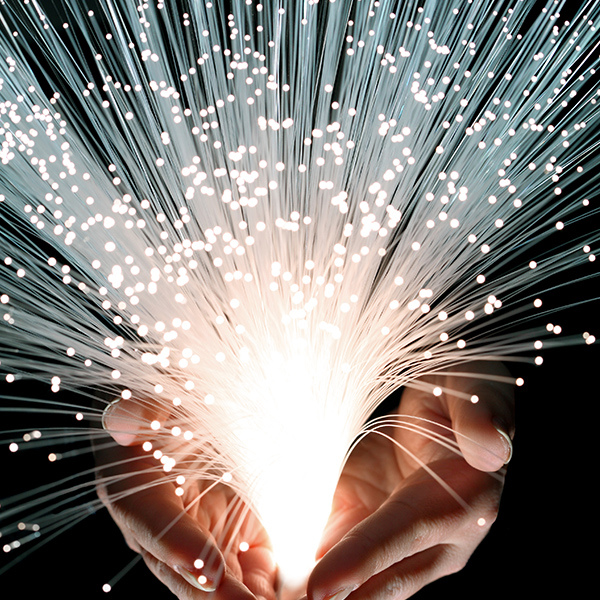 Photography
A sense of humanity and optimism
The visual experience should convey how Corning's technology impacts the way people live, work, and connect with each other and with the world around them. A sense of humanity, optimism, and modernity should all be emphasized through photography.
Overall we wanted it to be simple in composition, with a sensitive use of color to create maximum impact with minimal content. Whether it be a Corning product photographed in a light environment or a dramatic angled view, or conceptual, thought-provoking imagery representative of the various business group solutions, it will always be clean, clear, and eye-catching.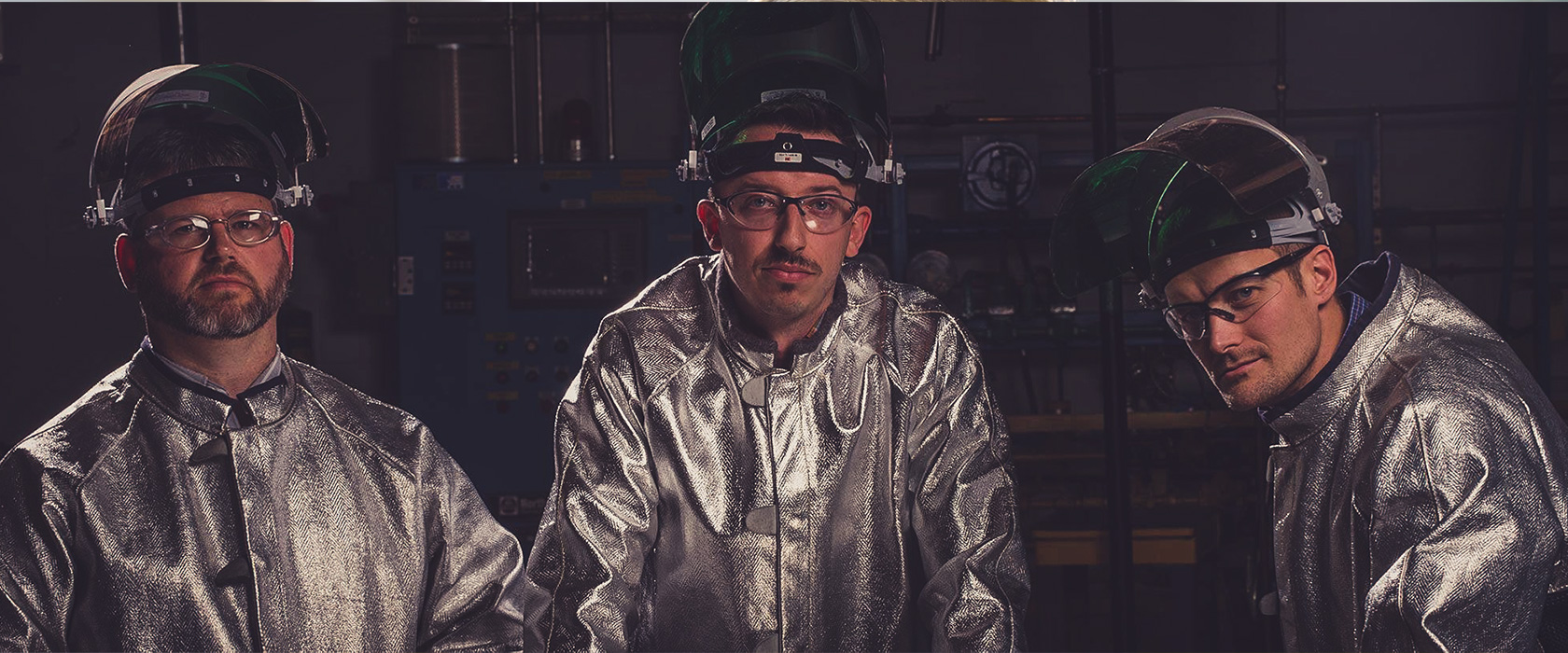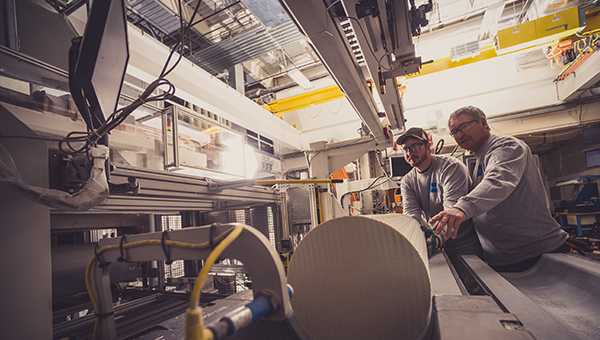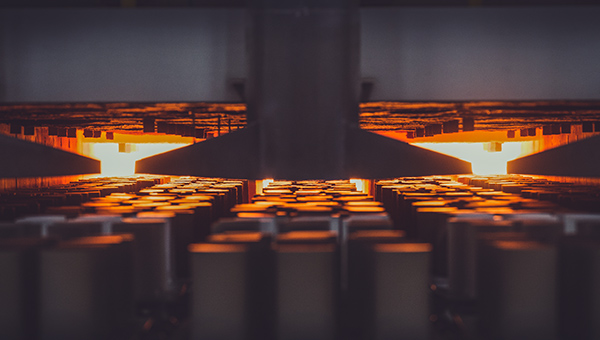 A multi-day photo shoot was scheduled for four categories in three different locations in the middle of cold December. The challenge was its logistics and people on vacation during the shoots, but we planned it accordingly, collaborated seamlessly with many, and made sure that the detailed art direction were clearly communicated with the photographer before shooting.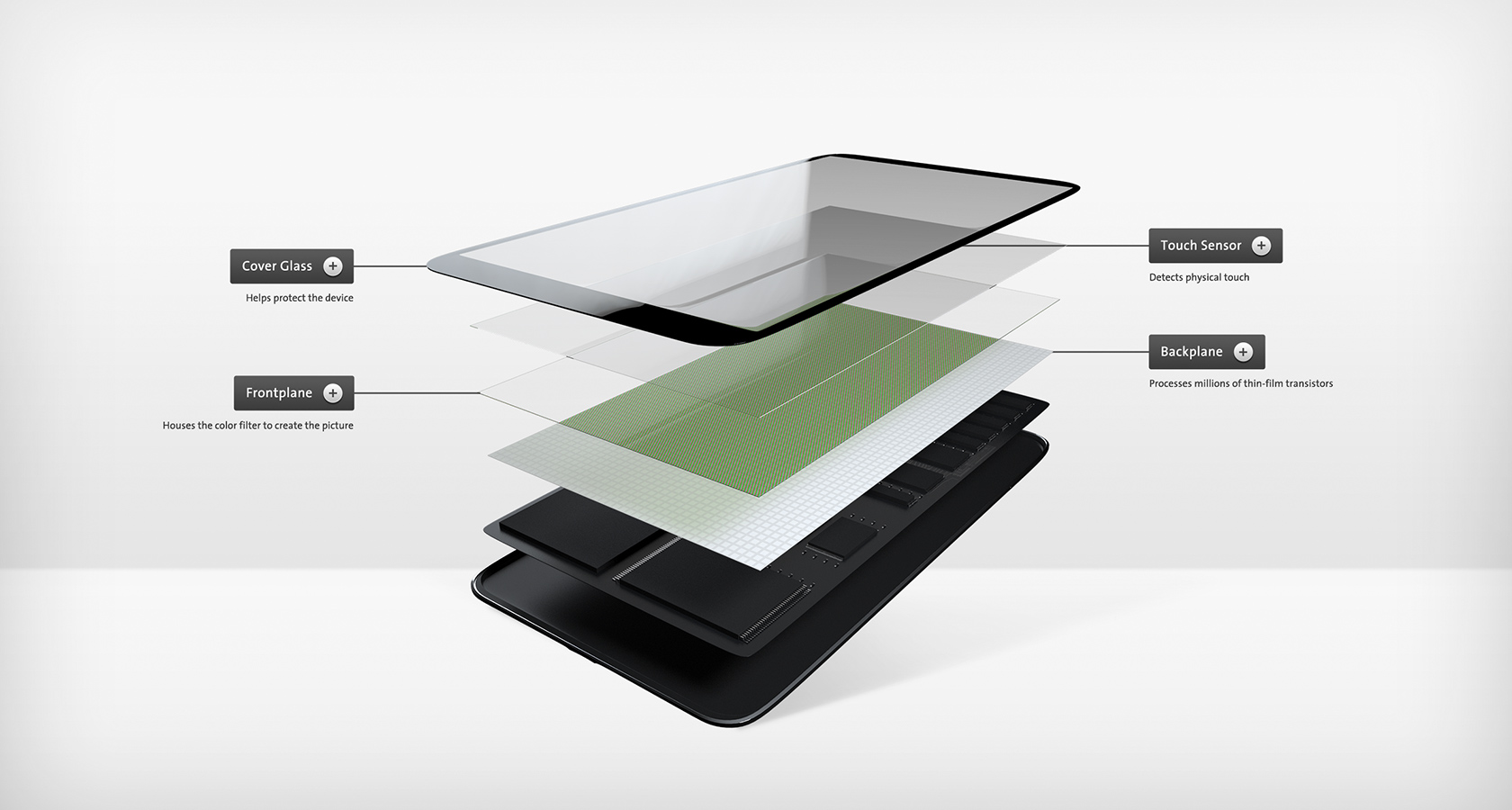 Website
A new light shines
The goal was to redesign the website so that it tells a holistic, compelling, and inspiring brand story in a user-centric way. The focus was to gain recognition for the materials and process innovation the brand brings to a broad set of current and potential industries, with a highlight on their glass technology.
A cutting-edge content managment system was implemented to provide multiple benefits such as fresher content, redued costs & risk, scalability & flexibility, easy updates and upgrades.
An immersive experience with rich imagery and multimedia, and engaging interactions were crafted to allow the brand to tell their story in a unique way.