There is humanity in numbers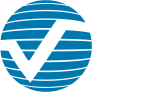 art direction
Photography
Storyboarding
Website
Numbers are in our DNA. Numbers don't lie. But they also don't tell the whole story. There is information that data alone cannot provide.
Intuition beyond algorithms; individuals within insights. So much information. So many individuals. We had to break down the silos. We had to converge under one structure. One foundational building block that can at once unite and define us. A new home for our multitude of houses. Where individuals are empowered to create and collaborate. Where relationships thrive into partnerships. Where everything you need is front and center.
And we will learn with every click. We will draw insights from collective data. Progressively craying this user driven experience. Delivering not just products, but excellence in service. There is humanity in numbers.
Welcome to Verisk Digital.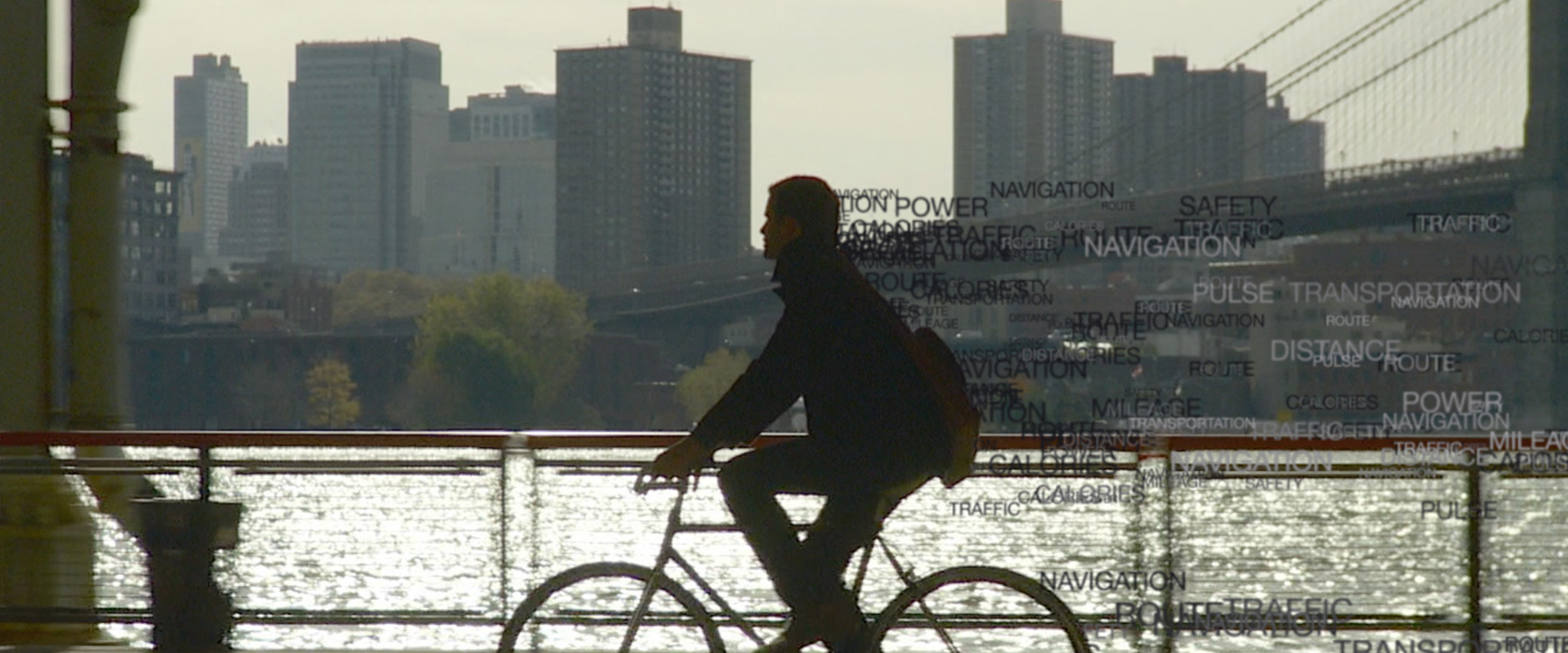 Brief
Insightful, real-time, on-the-go.
Verisk has been in business for over 40 years; very recently the focus on digital has increased tremendously within the organization, resulting in Verisk Digital business unit. As part of this focus, Verisk Digital has launched its inaugural product, a web-based application called HELIX.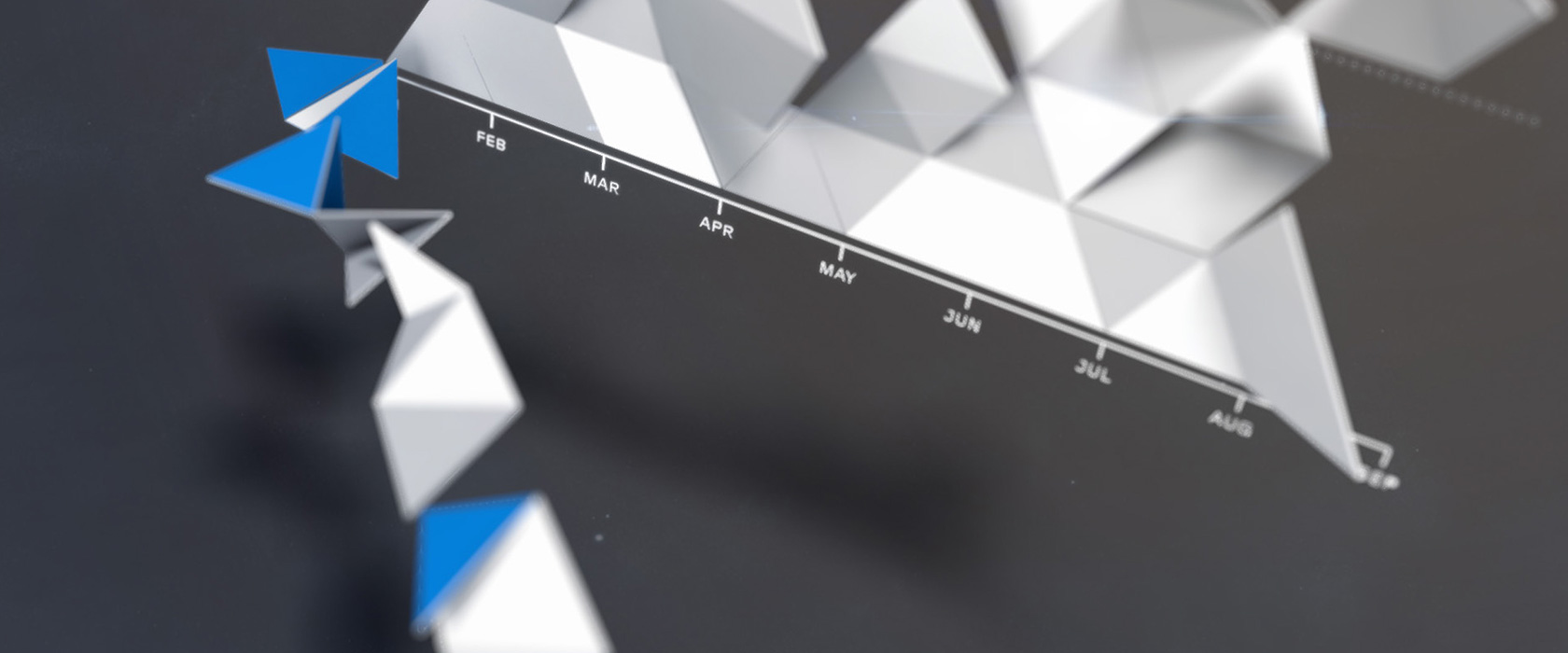 Using this initiative, Verisk wanted to create a marketing video that would be posted on Youtube and other social outlets, shared within LinkedIn communities, and used by Verisk Sales team to engage with users and introduce them to HELIX.
Concepting / Storyboarding
Insight that matters
Verisk envisioned something very specific from the beginning;
The video should show the stock market type feeling where one must stay on top of all the changes and now they have a place to go to get all that information anywhere, anytime... customized to their interests and requirements.
Also, it should have the feeling of the "I am backed by a trusted technology" or "I have a secret weapon for success" feeling... where the trusted source is HELIX.
Based on it, we created a "bloggable" story that caters to all three audience types, and crafted an intriguing visual narrative that generates quick and easy adoption of HELIX and enthusiasm for the application. Very effectively, it was able to make it into the day-to-day usage of the employees within insurance companies and be perceived as an application that saves them from stress that they have on a daily basis.
Website
Revolutionizing Big Data
Verisk Digital takes a bold step forward while leveraging the direction other Verisk design takes. To encompass everything they've planned and developed and to effectively communicate it with the public, they needed a microsite to engage both customers and staff members, and to have them on board with excitement and support.
Key principles include:
Minimal and modern design
Cool color palette to reflect confidence & trust
Focused IA that enhances findability
Tablet-friendly design ensures context appropriateness

The clean design that provides extensibility enabled Verisk Digital to accommodate growth. Information accessibility, sharability, and legibility were all hallmarks of the user experience design of Verisk Digital.