One More Day. Priceless.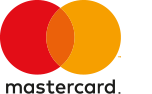 art direction
Last year in the U.S., 429 million vacation days went unused. Most of us just don't take enough vacations. Which means most of us are missing out on lots of priceless moments.
Let's start a movement that encourages everyone, everywhere to add One More Day to their vacations.
One more plunge in the ocean. One more walk around the city. One more hike through the rain forest. One more chat with the person we're married to. One more day exploring. And dining. And laughing.
SO THAT ONE MORE DAY WILL BE TRULY PRICELESS.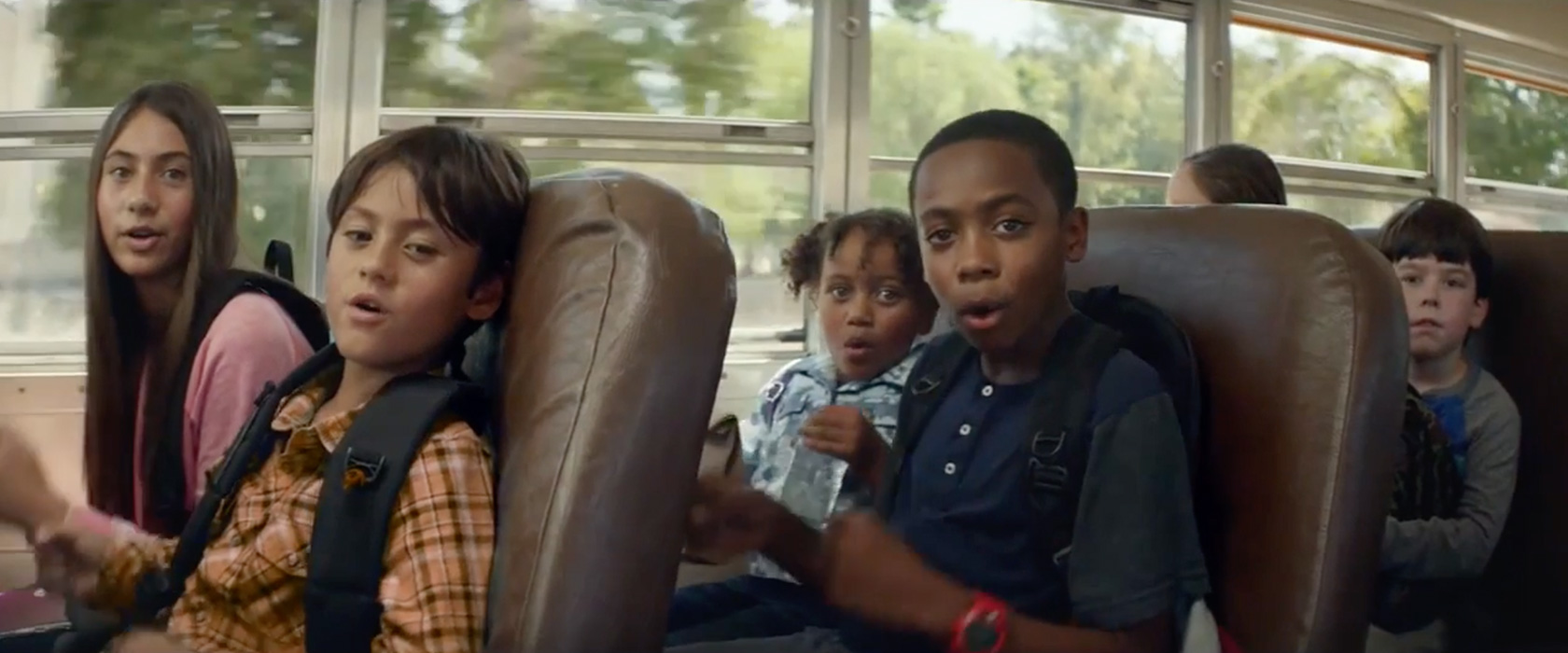 Brief
A good card for travel
MasterCard's credibility as a travel card is not on par with that of Amex or Visa. Without the credibility in the travel space, it would be difficult for them to win new deals, partners, and co-brands.
In order to be perceived as the one card for the entire journey, they needed to redefine what people expect from MasterCard when they're away from home as it relates to travel.
MasterCard takes you farther to get you closer.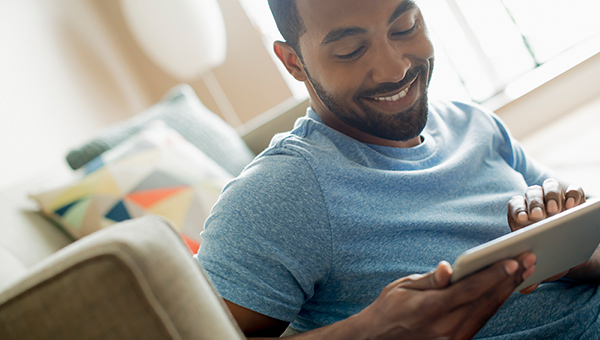 Photography
Inspire, inform, incite.
To grow consumer perceptions that MasterCard is a good card for travel (both domestic & cross-border), we needed to create a set of visually striking images that inspire, inform, and incite.
MasterCard has been known for a story telling that amplifies great "experience" than anything. On five sequential categories, they wanted to feature various families having a great time on their time away from home, but unfortunately the budget wouldn't allow us to go on a custom photo shoot.
Instead of making the story look generic and tasteless with stock photography, we created a set of composites with a few different images in a way that the client exactly envisioned. Considering on brand, on time, on budget, etc., it was the best outcome.
Website
All about family
Increasing paid digital media budgets and higher site performance expectations mean that Priceless Travel site content and experience need to improve for specific audiences that are most interested in the Priceless Travel value proposition - the largest of which is the luxury family vacation segment.
To address the problem, we created such a simple site structure with effortless flow, and the current site content to be more family-oriented and to be refershed more frequently.